Posted on: April 5, 2022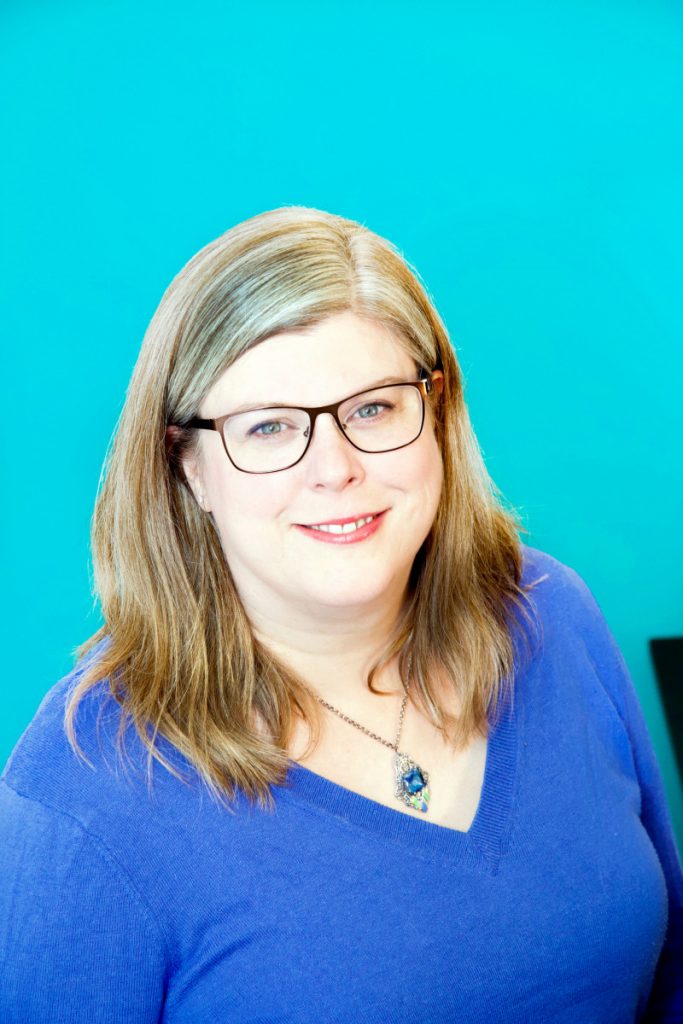 Brenda Smith, Open Education Librarian, is this year's recipient of the Council of Prairie and Pacific University Library (COPPUL) Outstanding Contribution Award.
Brenda was recognized for her work in advancing resource sharing between COPPUL libraries. She has taken multiple leadership roles in COPPUL over the years that have supported interlibrary loan (ILL) initiatives. During her time serving in COPPUL a national resource sharing agreement was established. The national resource-sharing agreement facilitated processes, reduced fees related to the sharing of library materials, and ensured interoperability between ILL software systems within Canadian academic libraries. TRU has benefited from Brenda's engagement with COPPUL and her leadership on resource sharing as these efforts have supported faculty and students in being able to readily access resources for research and scholarship not held in the TRU library.
Congratulations Brenda!