Posted on: January 4, 2021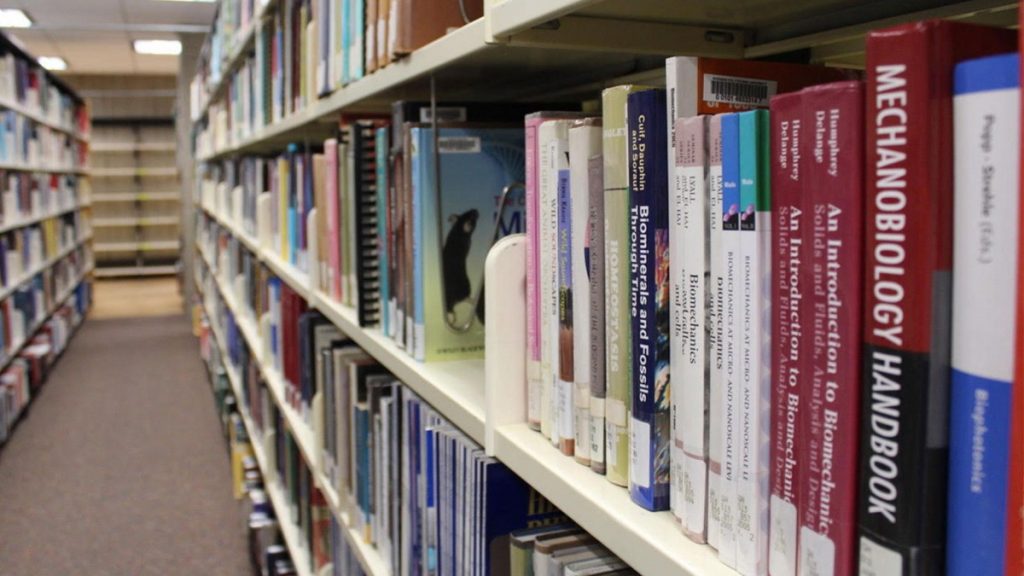 Have your students ever asked you, "Do I really need the textbook?" or "Is a previous edition OK?" With the high cost of textbooks and the transition to alternate delivery models due to the COVID-19 pandemic, using open educational resources (OER) such as open textbooks can significantly increase student learning and success. The Open Education movement is based on faculty taking back control of the content delivered in the classroom. Faculty create resources based on their particular circumstances and then license them so that others can similarly use, reuse, or adapt them.
Whether you're just looking for an open textbook to use or you'd like to use a number of resources to align with your course's learning outcomes, join Brenda Smith, Open Education Librarian for a webinar to equip you with tips and best practices on how to find and evaluate OER to use in your teaching and how to read Creative Commons licences. Participants will leave this workshop with an understanding of the variety of sources and collections that exist for OER, as well as several tools they can use when evaluating content for quality and relevancy, and learn how the TRU Library can support you with integrating OER into your teaching.
Monday, 4 January @ 2pm: https://tru.libcal.com/event/3589779
Tuesday, 5 January @ 10am: https://tru.libcal.com/event/3589862