Posted on: April 12, 2013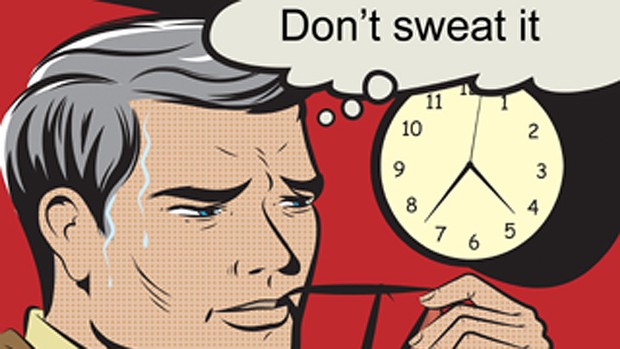 A five-minute stress break can refresh your mind and enhance its performance, while at the same time liberate your body from high blood pressure and headaches.
With that in mind, TRU Library is once again setting up a "Stress-Free Zone" for final exams. The "Zone" will run April 15 – 27 next to the House of Learning's ground-floor Learning Commons. It's a place for students to take a break from studying and have a bit of fun — while leaving the rest of the building for quiet study.
Students will be able to borrow frisbees, hula hoops, bocce, croquet, and other outdoor games in order to get outside for a study break in the sun. In addition, the colouring sheets, fruit, Where's Waldo books, Lego and board games that were available last December will be back by popular demand.
Students will also find the Wellness Centre's Therapy Thursdays: For the Love of Dogs program running April 18 and 25, in the Stress-Free Zone.
The project is a joint venture between the Library, Computer Lab Support, Counselling Services, and the Wellness Centre, all of whom wish students the best of luck during finals, and a safe and relaxing summer.