Posted on: April 8, 2013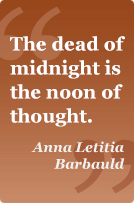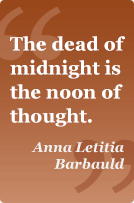 Both the Main and House of Learning libraries will be open for study until midnight from Monday 15 April through Thursday 25 April.
Midnight hours for the HOL Library will provide students with equitable access to science, law and nursing Reserve materials and will enable students to use the Library's third-floor study space.
"This means both library locations will be open until midnight for exams," said Interim University Library Director Kathy Gaynor.
The rest of the House of Learning will maintain its usual 7 am to midnight hours, seven days a week, throughout this time.
And reference services will be available during their usual hours at both locations (9:30 am to 9 pm Monday-Thursday; 8-5 Friday; 9-5 Saturday; and noon-to-8 Sunday).