Posted on: April 30, 2013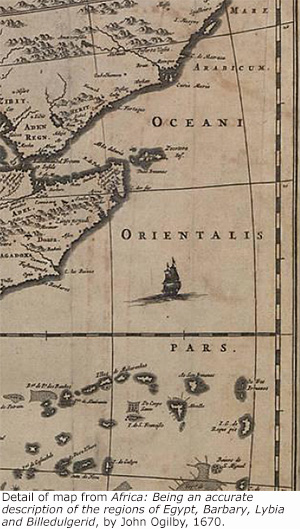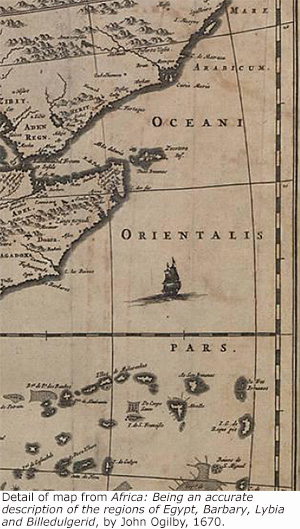 Got a yen for medieval travel? How about a trip through mid-century Britain, 19th-century China, or the brutality of 18th-century slave markets?
You can experience these distant social landscapes almost first-hand via seven fascinating databases added to TRU Library's online collection this month.
The new research resources — of particular interest to scholars in history, literature and other cultural disciplines — are from Adam Matthew Digital, which publishes unique primary source collections from archives around the world.
Spanning subject areas from Medieval travel writing to mid-20th-century social observation, the databases contain a welter of pamphlets, photos, letters, paintings, maps and journals, all scanned into digital formats. "They're all primary sources," says TRU Library's systems librarian, Michael Purcell.
The searchable new online resources include: