Posted on: November 30, 2012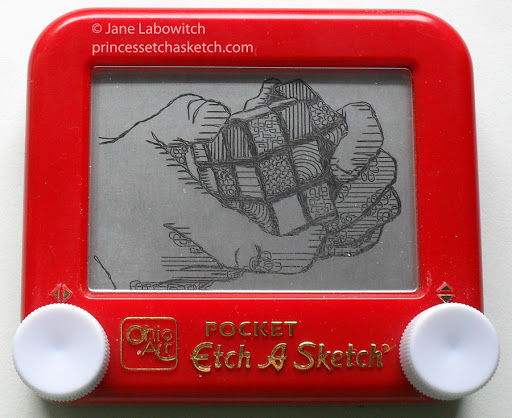 Finals got you frazzled? We've got a toy for that!
TRU Library is setting up a "Stress-Free Zone" next to the House of Learning's ground-floor Learning Commons, starting Monday 3 Dec. It's a place to build a Lego dinosaur. Or get in touch with Waldo.
The project is a joint venture between the Library, Computer Lab Support and Student Services. Counseling and Wellness Centre staff will occasionally cruise through the quiet and silent study areas of the HoL (as do librarians), handing out earplugs and directing students who are getting a little chatty down to the Learning Commons to take a break.
There, in the "zone", Chatty Cathys will find snacks, games, colouring, puzzles, earplugs and handouts about managing stress.
"It's a place for students to take a break during finals," said Instruction & Outreach Librarian Elizabeth Rennie. "The idea is to provide a bit of fun during a stressful time of year  — while hopefully keeping the rest of the building quieter for studying."