Posted on: October 3, 2012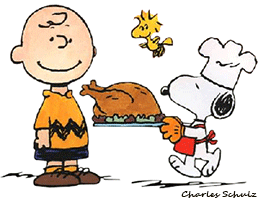 All locations of the TRU Library will be closed on Monday 8 October for Canada's Thanksgiving holiday. (The House of Learning will remain open for study.) AskAway (chat) and email reference services will also be unavailable that day.
The Library will reopen at its usual time on Tuesday 9 October.
Library staff wish you a happy, safe and bountiful Thanksgiving.