Posted on: August 31, 2012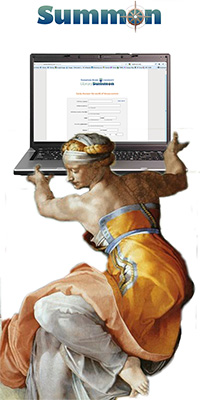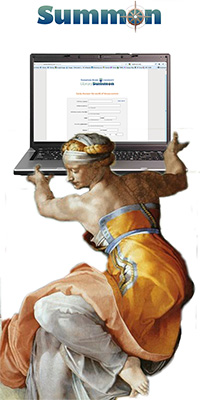 The TRU Library is unveiling Summon, its new search interface.
To celebrate the launch of this powerful cross-disciplinary search tool, the librarians are hosting an Open House and hope you will join them.
Come and take a look at how Summon can be incorporated into both faculty and student research. Try Summon out for yourself, and meet and chat with library staff over refreshments.
When: Thursday September 13, 2:30 – 3:30 pm
Where: The Brown Family House of Learning, 3rd floor