Posted on: February 3, 2022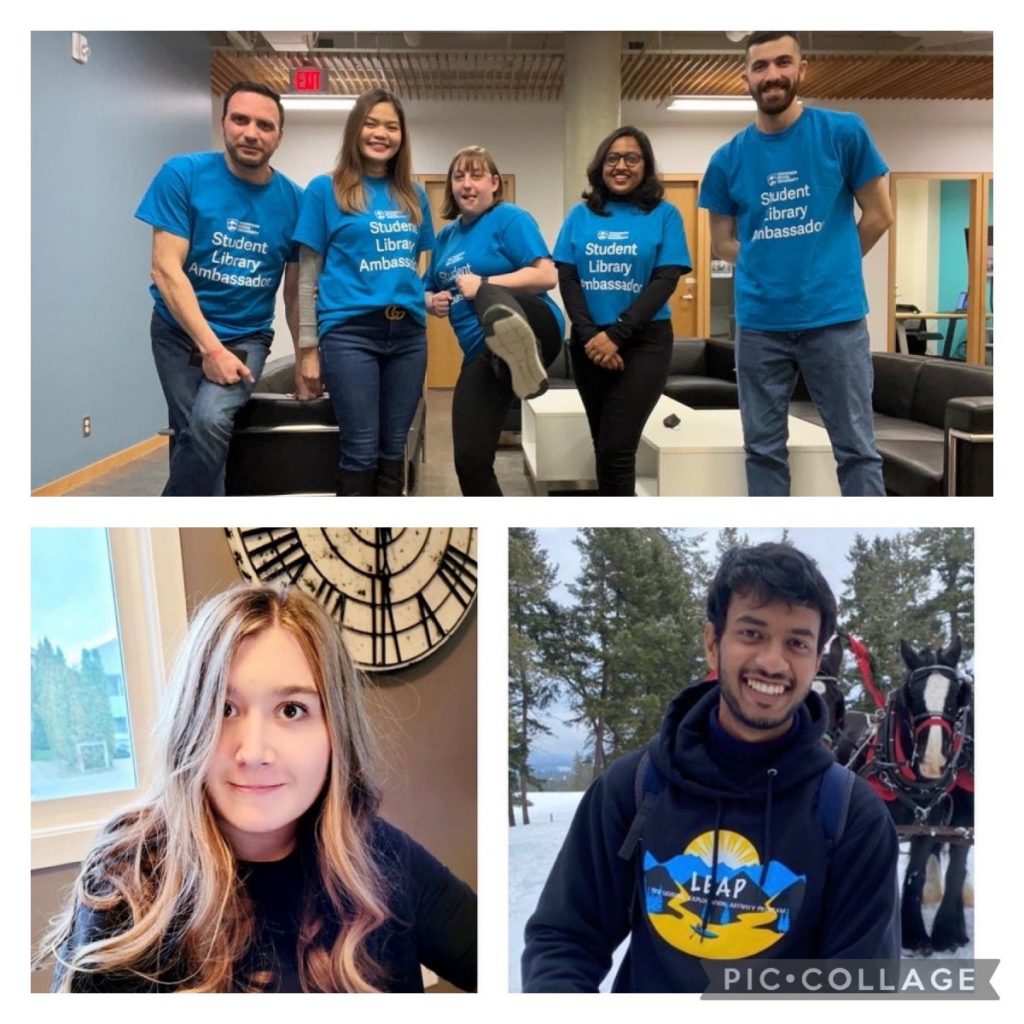 Ever wonder where to find the best place to study on campus? Looking for a printer? Do you know who your personal librarian is? Did you know that you even have a personal librarian? Our Student Library Ambassador Team can help you out!
Find our friendly team on the first floor of the House of Learning, at the Information Desk in the Learning Commons. We're here to help you find the answers!
PS: We have two awesome new team members!!
PPS: Stay tuned for our Student Library Ambassador (SLA) Instagram Takeover In early March and get to know our team!