Posted on: May 31, 2019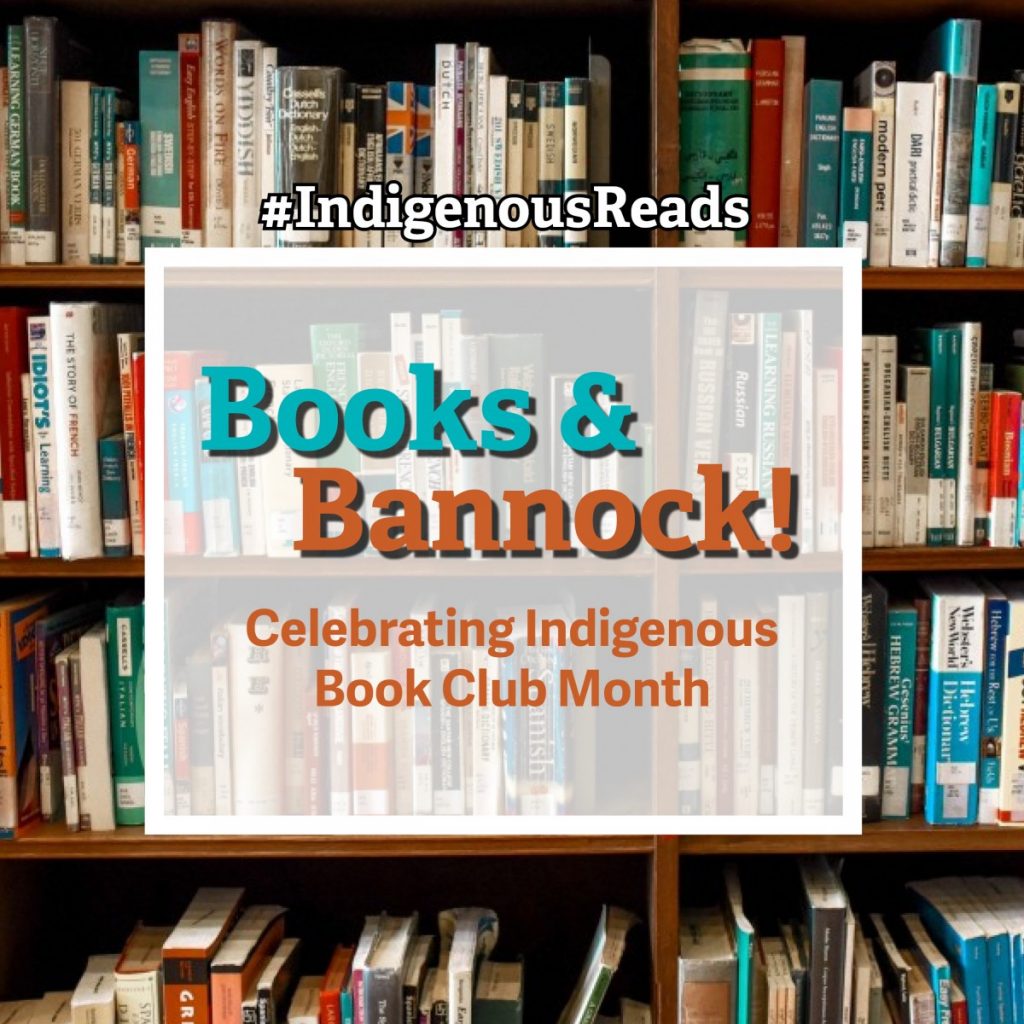 TRU Library is teaming up with Indigenous Education to host a book club event in celebration of Indigenous Book Club Month.
Participants are asked to choose any book by an Indigenous author, read it, and then come to the book club and talk about their book (no pressure to talk though!). We have a list of over 100 books available to borrow from Main Library. We will have bannock, coffee, tea & PRIZES!
Book Sharing Circle:
When: June 19, 2019, 12pm-1pm
Where: HOL, 3rd floor
Snacks: Coffee, tea, and bannock!
PRIZES: 2 weekend passes to the Kamloops Powwow, 2 passes to the Secwepemc Museum and a Gift Card for the Painted Pony Downtown Kamloops
This event is open to everyone on campus (students, staff, faculty). For the list of books, information and to register visit: https://libguides.tru.ca/booksandbannock