Posted on: August 31, 2018
As we welcome the new school year, we also welcome two librarians to the TRU Library team!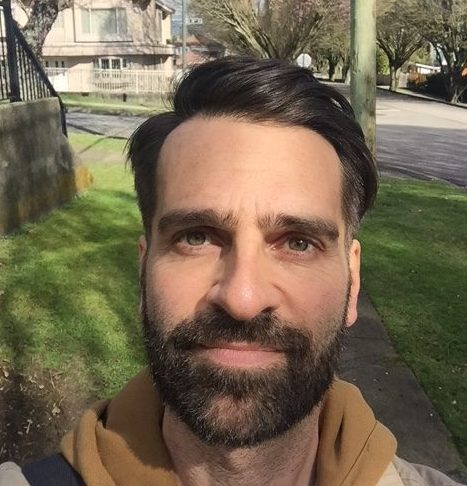 Shane Neifer joins us as a Reference and Instruction Librarian, and will provide liaison support to the Biology, Natural Resource Science, and University & Employment Preparation departments. Shane has previously worked as a librarian at the College of the Rockies, North Island College, and TRU. Welcome back, Shane!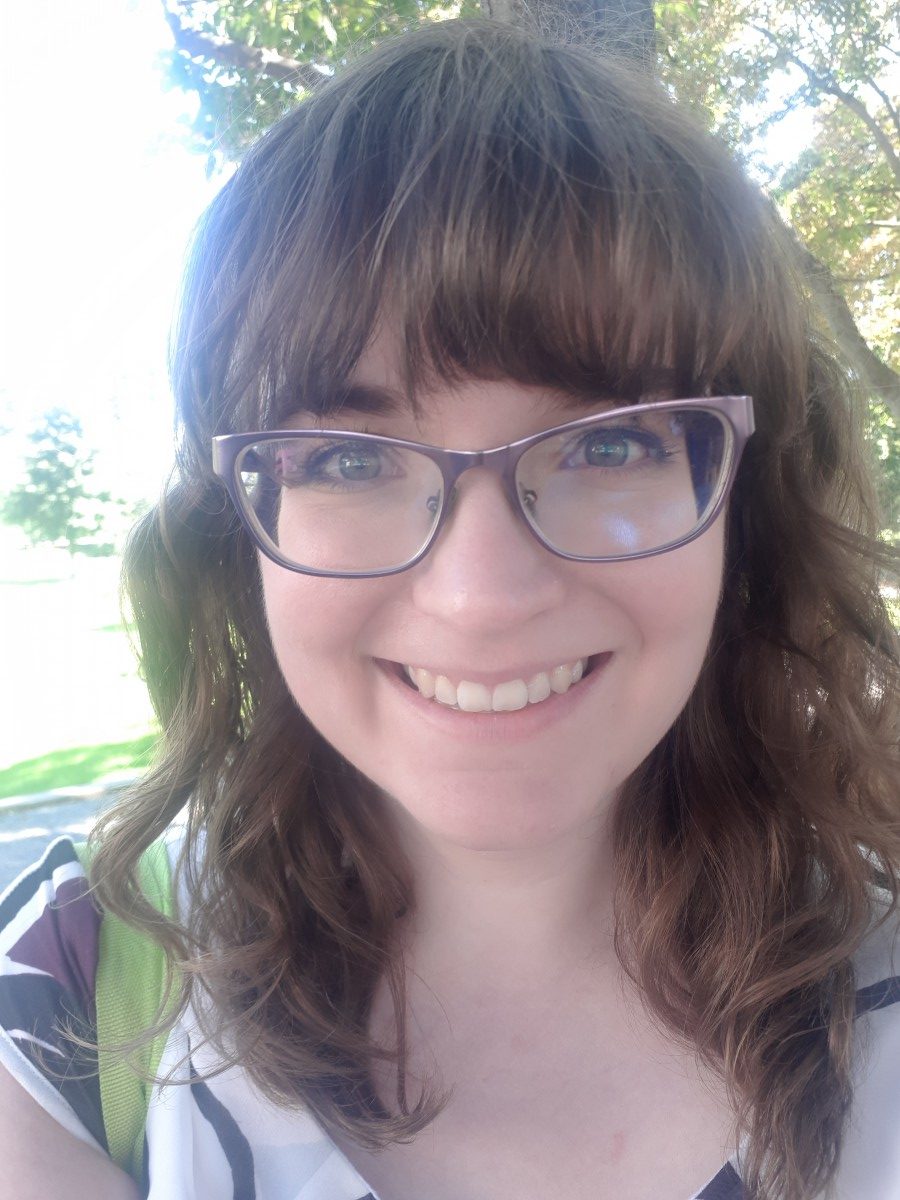 Erin May, a graduate of TRU and the University of Alberta, was previously employed as a Public Services Librarian at Okanagan College. Erin will be providing liaison support for the Education, Social Work & Human Service, and  Sociology & Anthropology departments.
Welcome Erin and Shane!