Posted on: October 6, 2016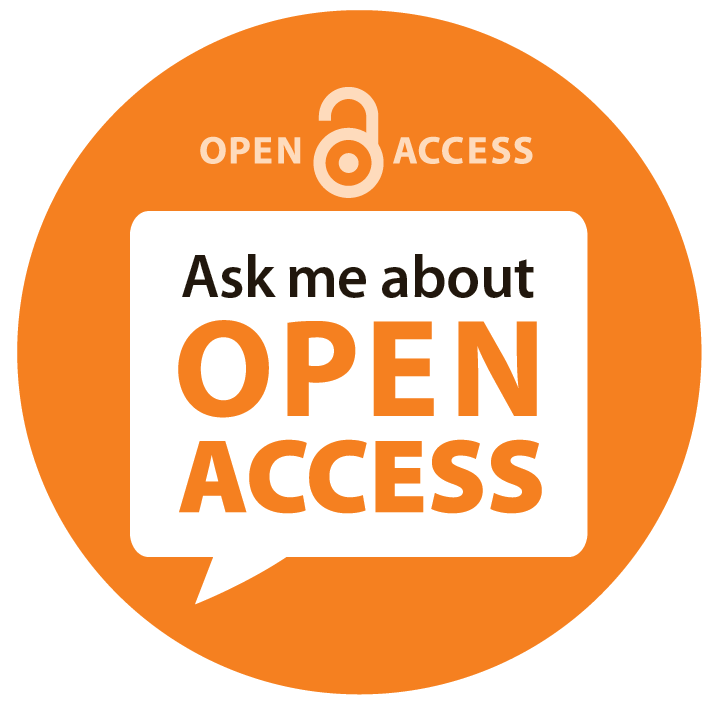 TRU Library is recognizing Open Access Week, a global event that runs October 24-30 promoting Open Access as a new norm in scholarship and research. Open access encourages unrestricted sharing of research results with everyone, everywhere for the advancement of science and society.
Open Access is strategic for Thompson Rivers University.  Open access disseminates, as broadly as possible, the creative and scholarly work done by TRU students and faculty. There are many benefits to open access:
more exposure for your work
practitioners can apply your findings
higher citation rates
compliance with funding agencies
researchers in developing countries can see your work
increased interdisciplinary conversation and wider collaboration
On Oct. 25th, TRU Library invites you to join us in a shared viewing event for a webcasted presentation by Rick Anderson, Associate Dean for Collections and Scholarly Communication at the University of Utah. Mr. Anderson has distinguished himself as one of the most creative thinkers and provocative speakers on libraries, library collections, and scholarly publishing.
In keeping with this year's Open Access Week theme "Open in Action", TRU Library is offering a series of practical workshops that focus on ways in which Open Access issues impact the regular research and teaching practices of faculty. Workshops will look at sharing your work through TRU's institutional repository (TRUSpace), adopting Open Textbooks, recognizing predatory publishers, asserting balanced author rights when signing publishing agreements with publishers, starting an Open Access journal through the library's Digital Commons service, and much more!
For more information, contact:
Kathy Gaynor, Scholarly Communications Librarian
e: kgaynor@tru.ca
p: 250-377-6055