Posted on: May 19, 2016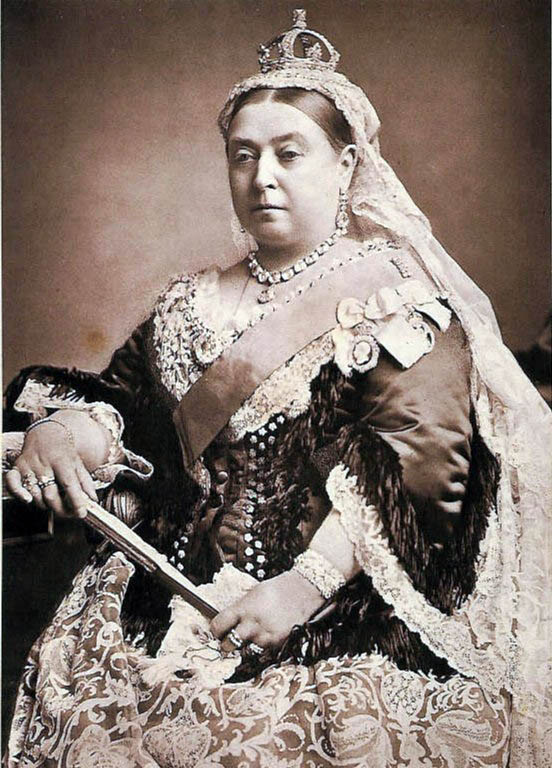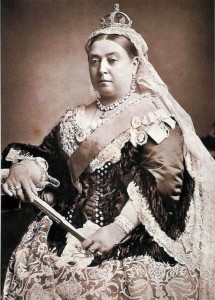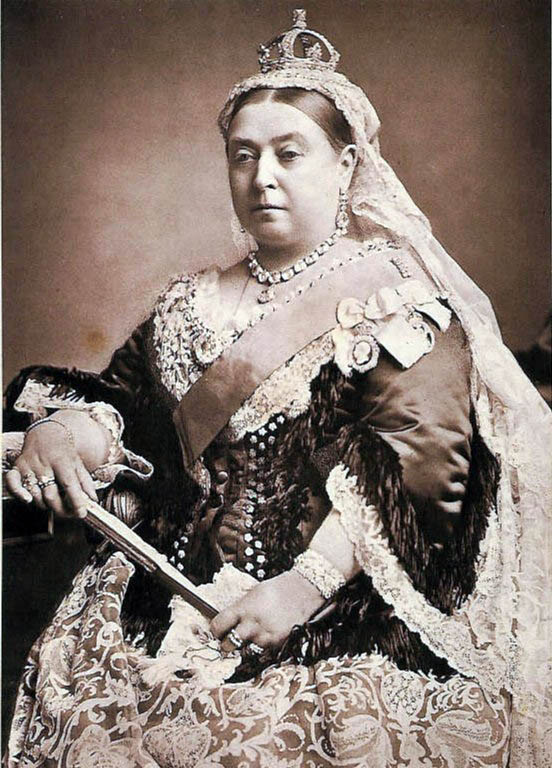 TRU Libraries, at both the Kamloops Campus and the Williams Lake Campus, are closed on May 23rd for the Victoria Day long weekend, colloquially known as the May long weekend.
While technically the May long weekend is a time to honour Queen Victoria, but in reality the Victoria Day is a long standing marker in Canadian culture. Typical May long weekend traditions include:
– The celebration of consistently warm weather – except on the Prairies where it can snow 12 months out of the year!
– Time to open the cabin
– Time to plant your garden
– Time to fill the BBQ propane tank
Enjoy your long weekend! Regular library hours resume on Tuesday, May 24th.