Posted on: November 27, 2015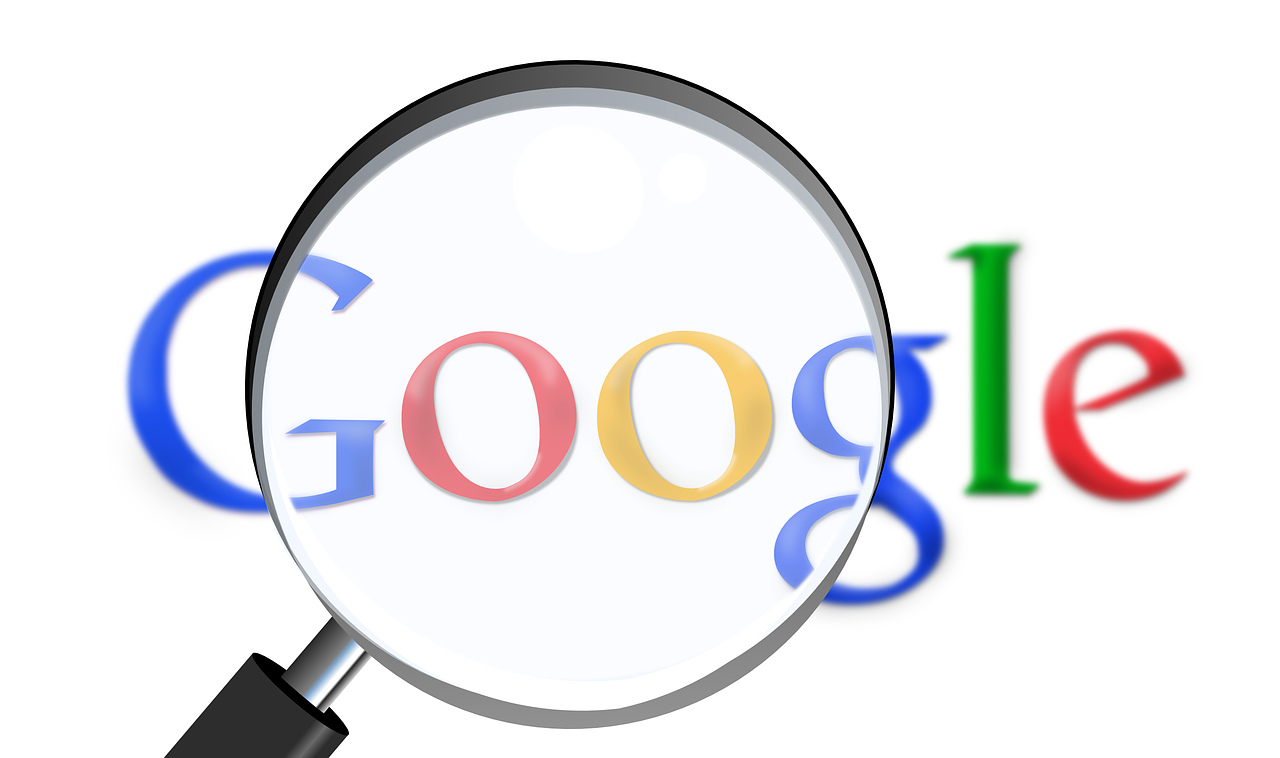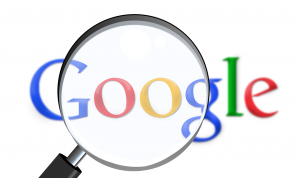 TRU Library is very pleased to announce that the BC Research Libraries Group Speaker Series has partnered with Douglas College to livestream, record, and archive an upcoming talk by Dr. Safiya Noble to expand access to the event to all of BC. Dr. Noble's research is of interest to a broad audience outside of the library profession: media studies, sociology, gender studies, etc.
Event details:  "Just Google it": Algorithms of Oppression
Dr. Safiya Umoja Noble will discuss her research into Google, a technology commonly thought of as a public  resource free from commercial interest, and the ways in which it mediates public access to information in biased ways and permits problematic racial and gender misrepresentations. For more about Safiya U. Noble, Ph.D.:  http://safiyaunoble.com/
When: Tuesday, December 8th, 2015 from 2:00 p.m. to 4:00 p.m.
Where:
If you cannot view the talk on December 8, the recorded event will be linked to the BCRLG blog soon after. https://blogs.ubc.ca/bcrlglectures/