Posted on: October 15, 2015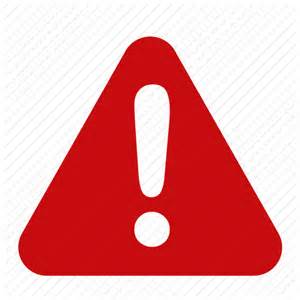 The library has performed necessary upgrades on our proxy server.  The proxy server allows off campus users to access library resources.   Most users should not encounter any problems, but a few people have reported minor issues.   If you do have a problem logging in to our site from off campus the problem can usually be solved by deleting old cookies from your web browser.
If you encounter errors clear your cookies.  Instructions for clearing cookies can be found on this page: http://www.wikihow.com/Clear-Your-Browser's-Cookies
Restart your web browser.
If the problem persists phone the reference desk at 250-828-5306.