Posted on: October 15, 2015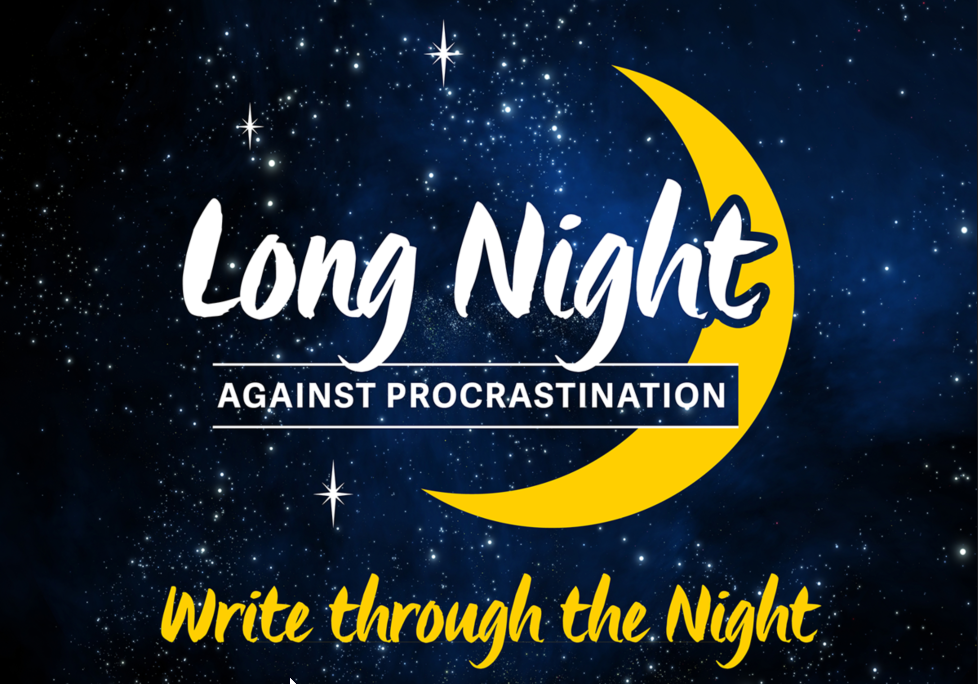 Nov 5th from 8:00pm to 8:00am in the Main Library.
Taking a writing-intensive course? Major final research essays due in November?  Don't pull a stressed-out all-nighter on your own the last week of classes; join a campus community of writers and academic support services at the Long Night Against Procrastination and stay up late together, where help and encouragement is available!
Throughout the evening: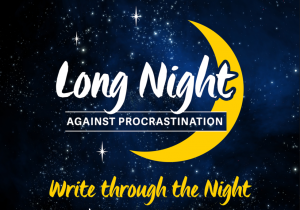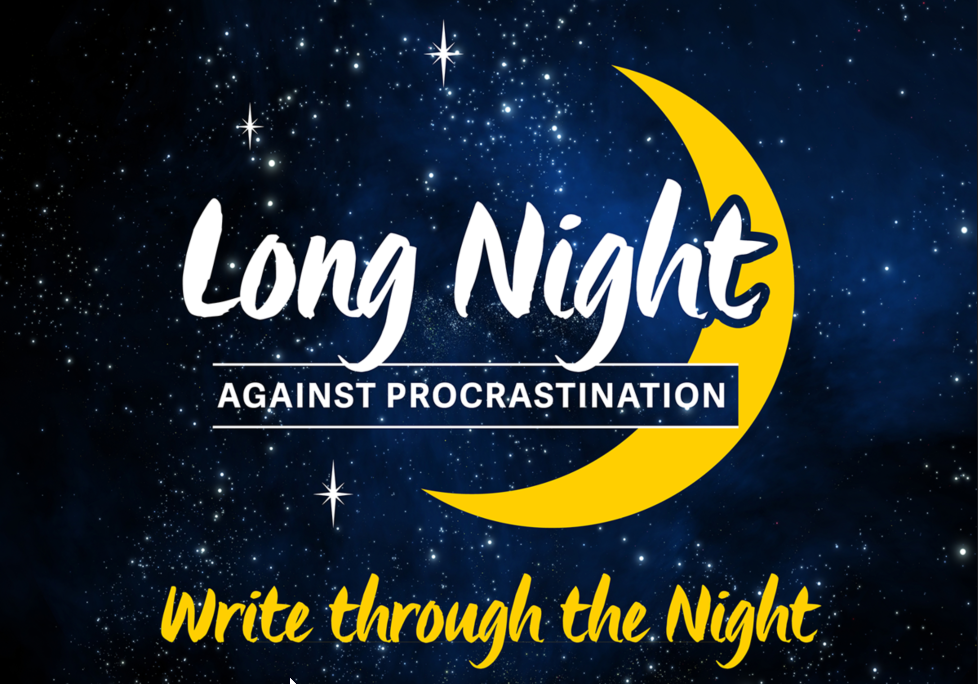 – 15-20 minute workshops
– student and faculty tutors
-on-going wellness activities
-food and coffee
Presented by the Library and the Writing Centre, in collaboration with many, many other campus partners and academic support services.
Pre-registration IS required!