Posted on: September 14, 2015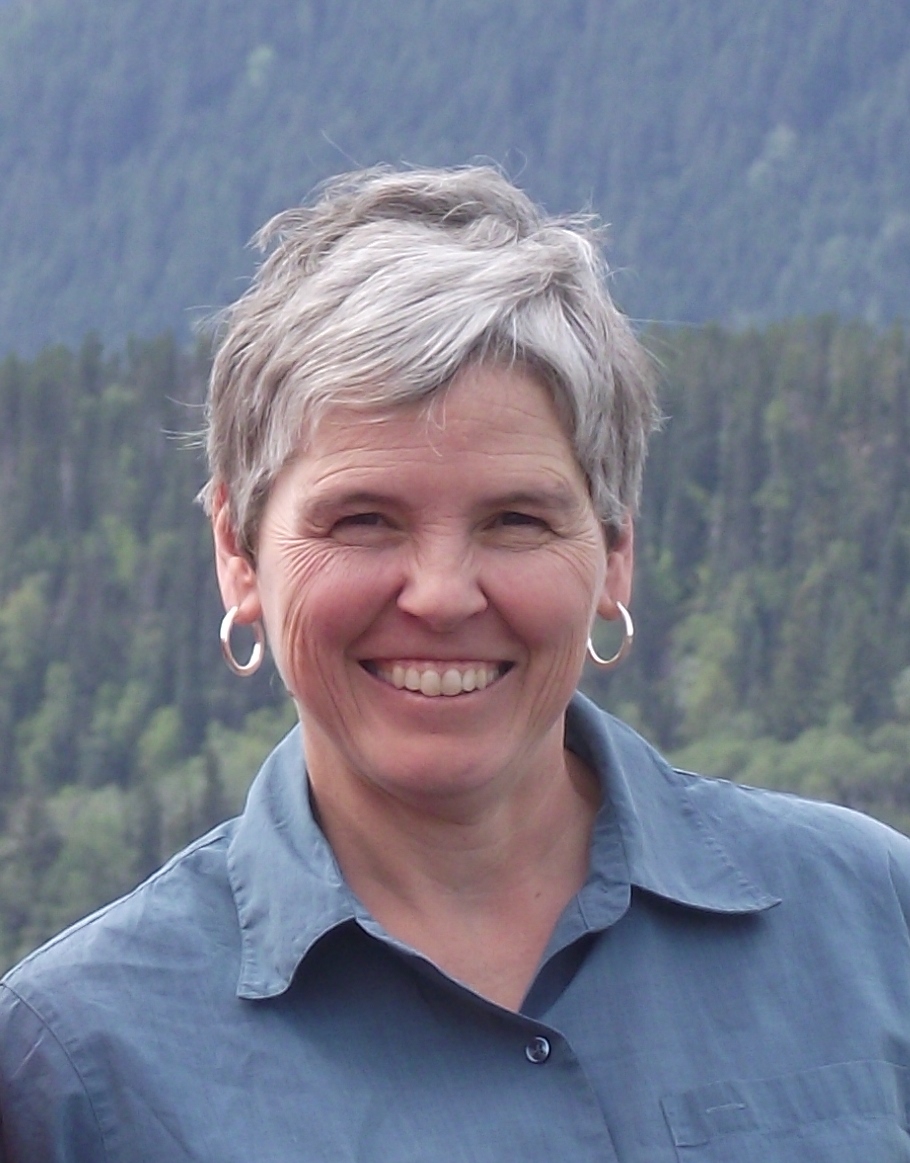 TRU Library is pleased to co-sponsor an author talk with the TNRD Library System, and bring Ramona Materi, President of Ingenia Consulting to Kamloops. Materi has drawn on her experience as a consultant in BC's North to provide a current, practical, and detailed guide to business opportunities in the region. Her book, British Columbia's New North: How to Build Your Business, Respect Communities and Prosper includes two chapters devoted to an economic history of Aboriginal Peoples in the North and information and advice on working with Aboriginal communities and businesses. An overview of major projects is provided, along with the types of goods and services required; contracting, health, and safety requirements are also explored.
Materi's talk and book will be of interest to students and community members interested in starting a business or working in business and industry in BC's North; her book is now available at the TRU Library.
WHEN:      Wednesday, September 23, 2015 – 7:00 pm – 8:30 pm
WHERE:    TNRD Library, 100-465 Victoria Street, Kamloops