Posted on: September 8, 2015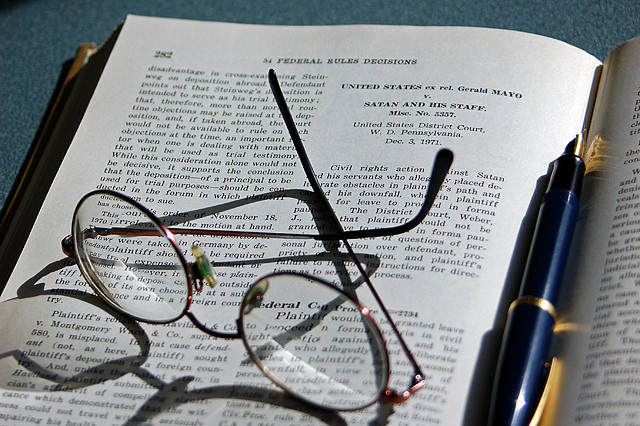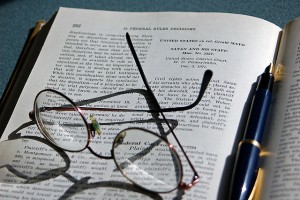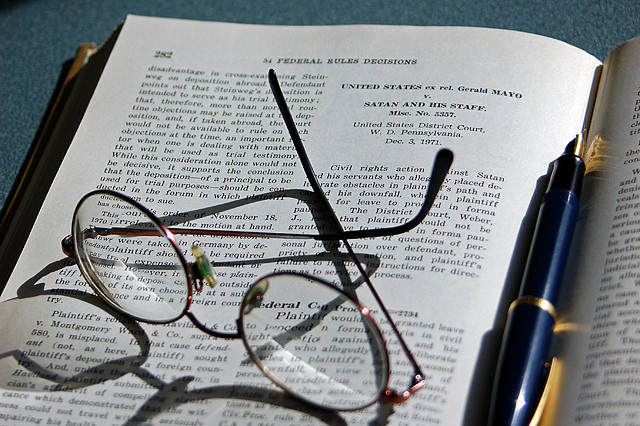 TRU Library is pleased to announce that Mandy Ostick has joined our team as the Law Librarian, replacing Mary Hemmings who is on leave until December 2015. Mandy brings 15+ years of legal research expertise to TRU and will serve students and faculty primarily in the Law Library. Mandy is skilled at identifying and implementing superior services, mentoring and coaching staff, and supporting a culture of innovation and change. During Mandy's career at Courthouse Libraries of BC, Mandy was responsible for in person and online reference support, training lawyers in finding and using legal research tools, as well as developing library collections.
Join us in welcoming Mandy to our team!