Posted on: September 12, 2016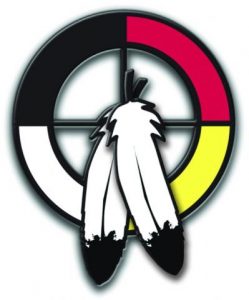 Just in time for classes to start, the library has acquired the Informit Indigenous Collection, a key resource for TRU's Aboriginal Studies program.
The Informit Indigenous Collection covers both topical and historical issues within Indigenous studies. It contains over 15,700 full text records from 111 publications going back as far as 1977. The multi-disciplinary and inter-disciplinary framework provides access to emergent and groundbreaking research within the global community, and offers scope for critical international engagement and debate. With material from Australia, Indonesia, Malaysia, New Zealand, North America and The Pacific, the Informit Indigenous Collection is a platform for Indigenous worldviews. [Publisher's Description]
In addition to Aboriginal Studies, this collection will be relevant to students and faculty in the followin areas:
• Anthropology
• Cultural studies
• History
• Human geography
• Law and land rights
• (Post) colonial studies
• Race studies
• Visual and performing arts
You can search the collection here.