Posted on: January 21, 2016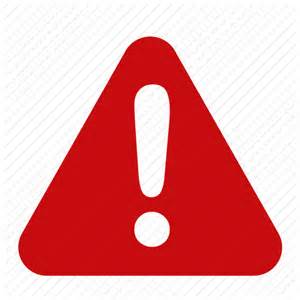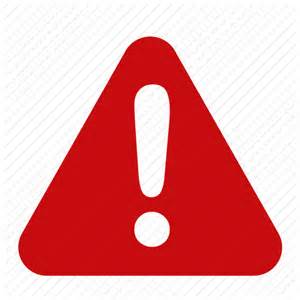 TRU IT Services will be performing a campus-wide network system maintenance on Saturday, February 20th, 2016 from 7:00am to 5:00pm.
Access to the website, including the library website and online resources, may be intermittent.
Network services, some telephone services (IP phone sets), as well as access to the wireless and student residence networks may be affected from this planned outage.
The following systems will have NO ACCESS during this maintenance window:
myTRU.ca
moodle.tru.ca
blearn.tru.ca
Banner
Fast
Online registration