Posted on: May 1, 2015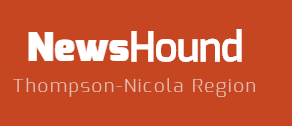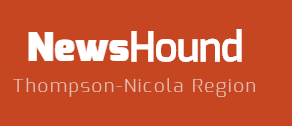 TRU Library is pleased to announce the launch of a new, local, digital newspaper archive called "Newshound" which provides access to the region's newspapers via an online searchable database. You can access the collection at http://arch.tnrdlib.ca/ .
This online archive will provide 24/7, searchable access to historic local and regional newspapers.  While the collection is small now, the goal is to digitized all newspapers in the Thompson Nicola Regional District.  Titles such as the Merritt Herald and the Inland Sentinel, which began publication in 1871, are two of the newspapers that the project has set its sights on including.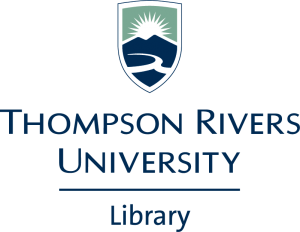 TRU Library is excited to be collaborating on this important project, providing matching grant funds and microfilmed newspapers that are being digitized for inclusion in the online archive.  As the project gears up TRU Library will contribute staff support to provide metadata and image proofing prior to publication.
The digitization of newspapers provides much needed access to primary historical documents that will benefit researchers from across the region, the province, Canada and eventually the world.